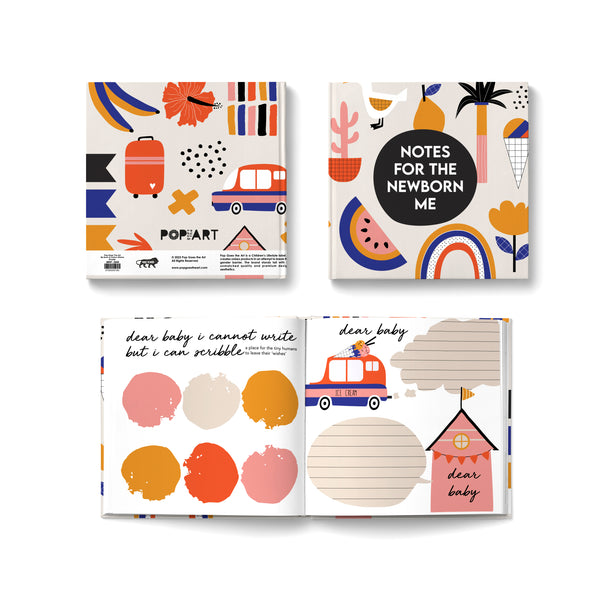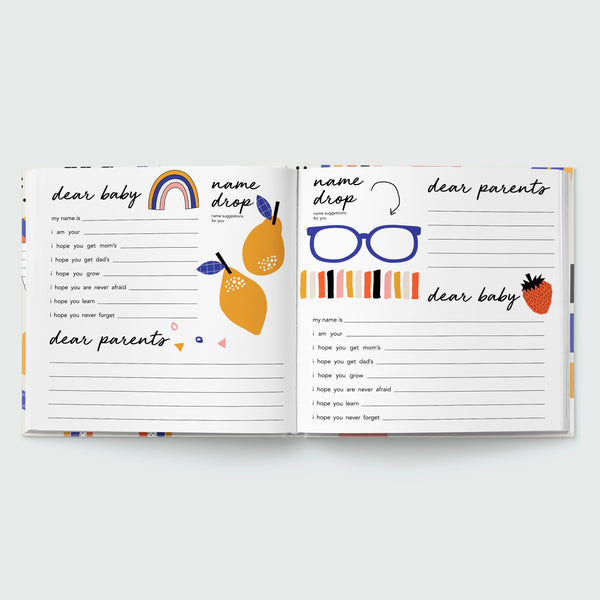 Record Book | Notes For The Newborn Me
This record book holds precious messages from friends and family who arrive to see the newborn at home or the hospital. This will then become a treasured keepsake for your baby with blessings from near and dear ones. This book makes the perfect baby shower gift for a mom to be or a birth gift for a newborn infant.
Pop Goes the Art is a children's gift store with a focus on quality and design. The products range from puzzles and games, flash cards, craft boxes for kids to record books, milestone cards and nursery decor for moms and dads. From pregnancy to children aged 0 to 5 years, there's something for everyone!