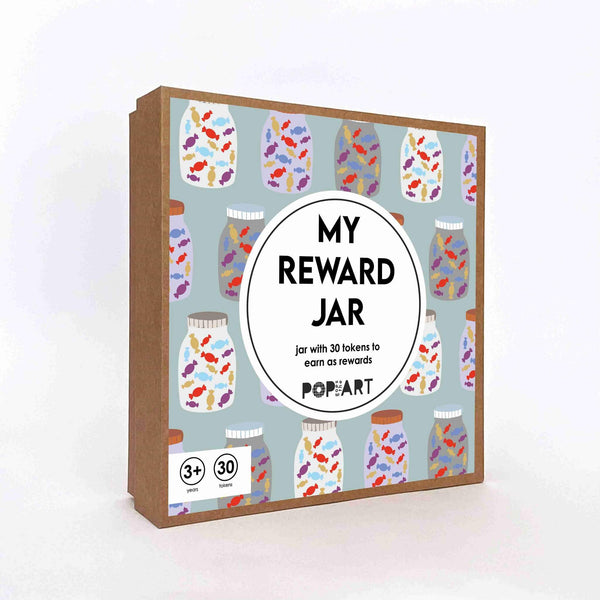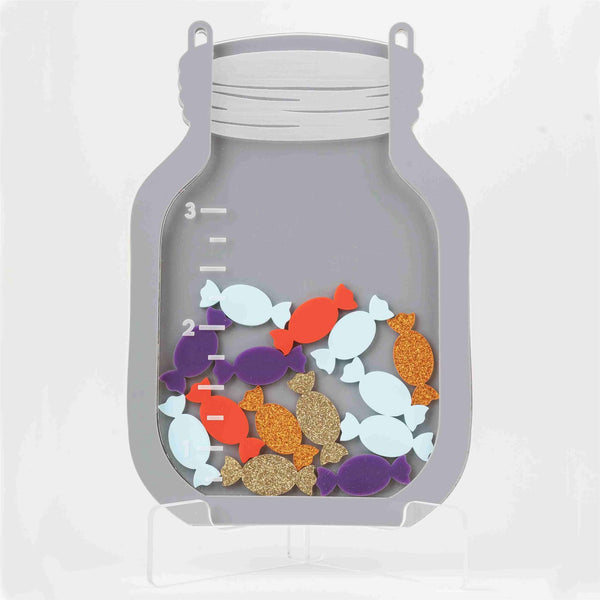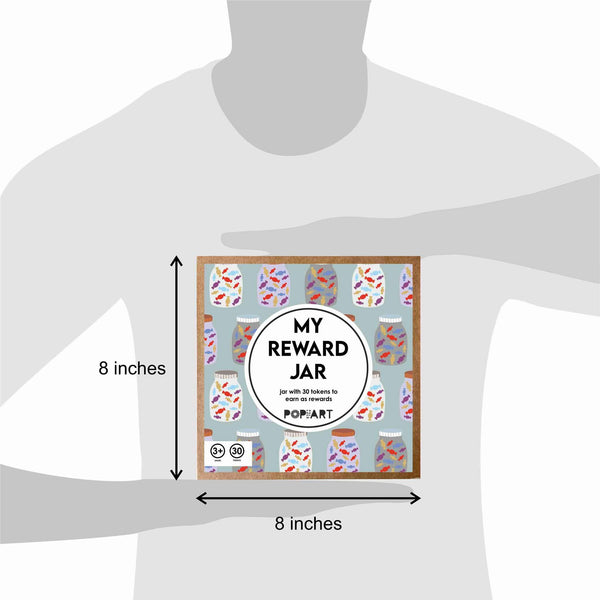 My Reward Jar | Reward Earning System
This reward jar allows your child to enjoy doing their chores as well as earn exciting rewards. You can decide what goals you want to set for your kid and watch them work hard to earn that 'candy' each time a goal is completed. This reward system also encourages children to be independent and accountable for their actions. This set includes the reward jar, a base stand, and 30 candy tokens, making it the perfect gift for any toddler or child.
Pop Goes the Art is a children's gift store with a focus on quality and design. The products range from puzzles and games, flashcards, craft boxes for kids to record books, milestone cards, and nursery decor for moms and dads. From pregnancy to children aged 0 to 5 years, there's something for everyone!