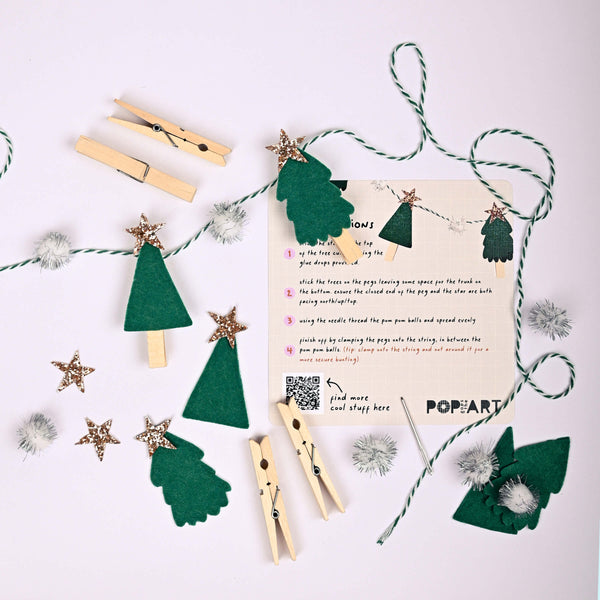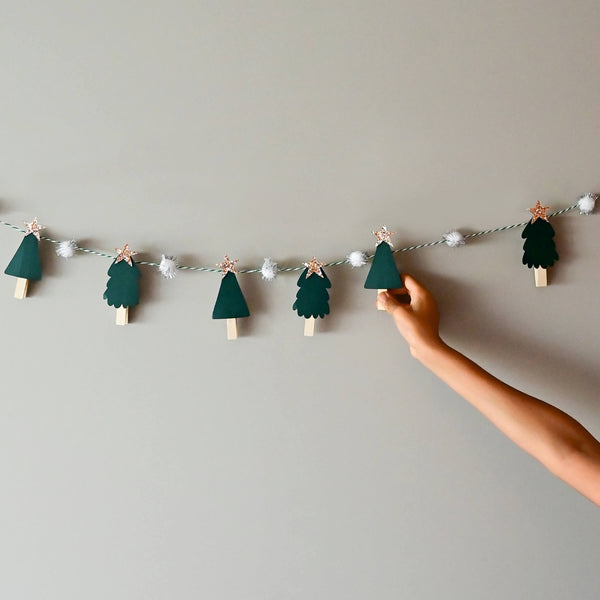 Crafty Project | String an Xmas Bunting
Bring in the festive cheer by decorating your room or tree with this gorgeous handmade bunting. A project that the family can sit together and make, this is a perfect DIY Christmas activity!
The Pop Goes the Art Christmas Collection consists of traditional products with a playful twist and a sophisticated palette of colours. With our signature illustrations, splashed across many products you can mix and match to create your own Christmas! Also, our Xmas products can be gift-wrapped to make perfect presents for friends and family this season.