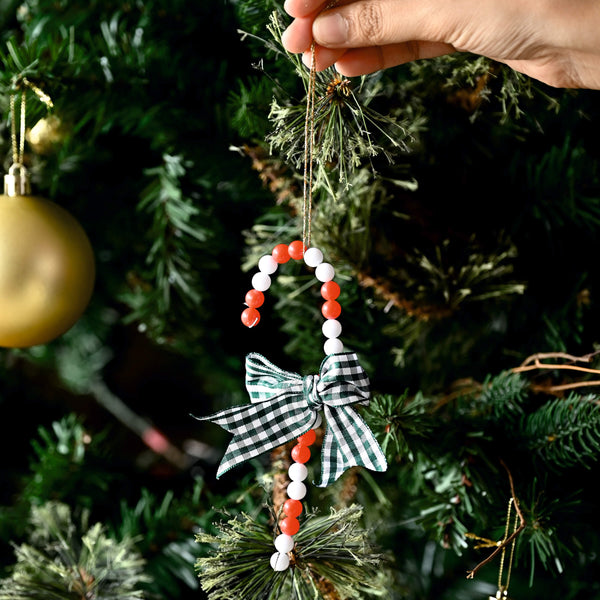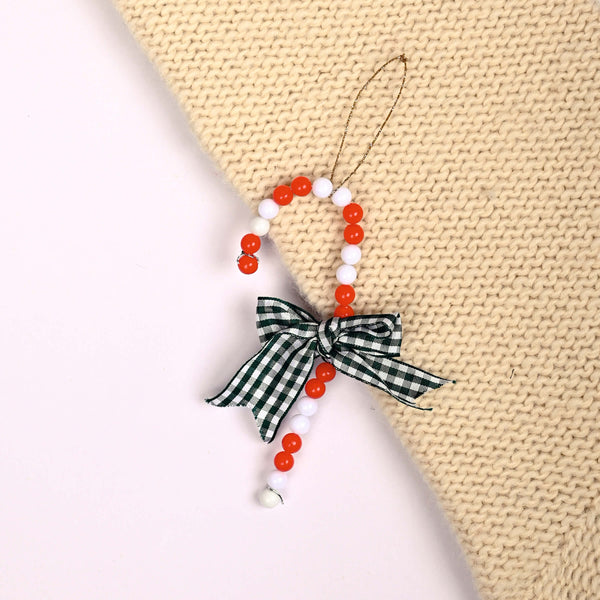 Mini Craft | Beaded Candycane Ornament
Handmake your own candycane ornament to gift or decorate on your tree! Our mini crafts are quick, simple and easy kits that are suitable for a wide range of age groups. They also make the perfect return favours or secret santa presents during the festive season.
The Pop Goes the Art Christmas Collection consists of traditional products with a playful twist and a sophisticated palette of colours. With our signature illustrations, splashed across many products you can mix and match to create your own Christmas! Also, our Xmas products can be gift-wrapped to make perfect presents for friends and family this season.