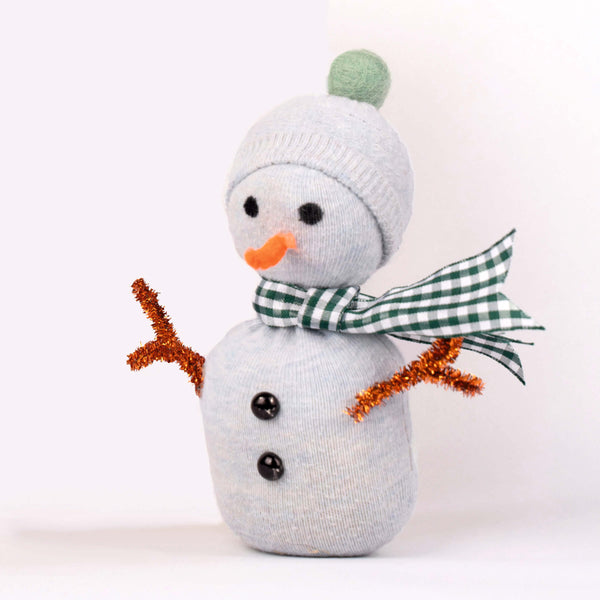 Crafty Project | Stuff Your Snowman
A great way to enhance motor skills while bringing in the Christmas cheer is to stuff your own snowman! Pour, stuff, tie, twist and peel to complete this adorable little fellow. Build it alone, or with family, this snowman is sure to keep you occupied for a very long time!
The Pop Goes the Art Christmas Collection consists of traditional products with a playful twist and a sophisticated palette of colours. With our signature illustrations, splashed across many products you can mix and match to create your own Christmas! Also, our Xmas products can be gift-wrapped to make perfect presents for friends and family this season.